What we do
We deal with drug education, harm reduction activities and the promotion of safe nightlife. We leave the assumption that it's best not to start using drugs, or to stop if you do so, however, it's not always possible. If you are already using, we educate on how to do it with least damage possible. For many years, this approach saves many lives in many countries around the world. Harm reduction activities are recommended and carried out by the United Nations; European Union (EU Drug strategy 2013-2020); National Bureau for the Prevention of Drug Addiction; Red Cross; Doctors Without Borders and hundreds of other institutions and organizations dealing with the use of psychoactive substances.
The main goal of our action is to make sure that regardless of what decisions you make at parties, you have fun and keep it safe.
---
Experienced psychologists, educators, and therapists, as well as trained volunteers, work with us.
Are you interested in volunteering? Or maybe you want to invite us? Contact us!
We recommend reading the trip sitting guides – https://sin.org.pl/podreczniki/
---
For Organizers
Do you want to improve the safety of the party in the club or festival? At the event, you can count on our cooperation with paramedics and security and:
Information and educational point (leaflets, earplugs, condoms, water)

Chillout zone (adjacent to the stand)

Vibe Patrol, patrols with water and fruit

Trip sitting, care for the people under the influence (place on the sidelines)
YOU'RE LOOKING FOR SHADOWS AND WATERS …

…

… or maybe an advice or test to check your substance – you'll find us at SIN City!
We also have earplugs, condoms, carbon filters, books and much more – check us out!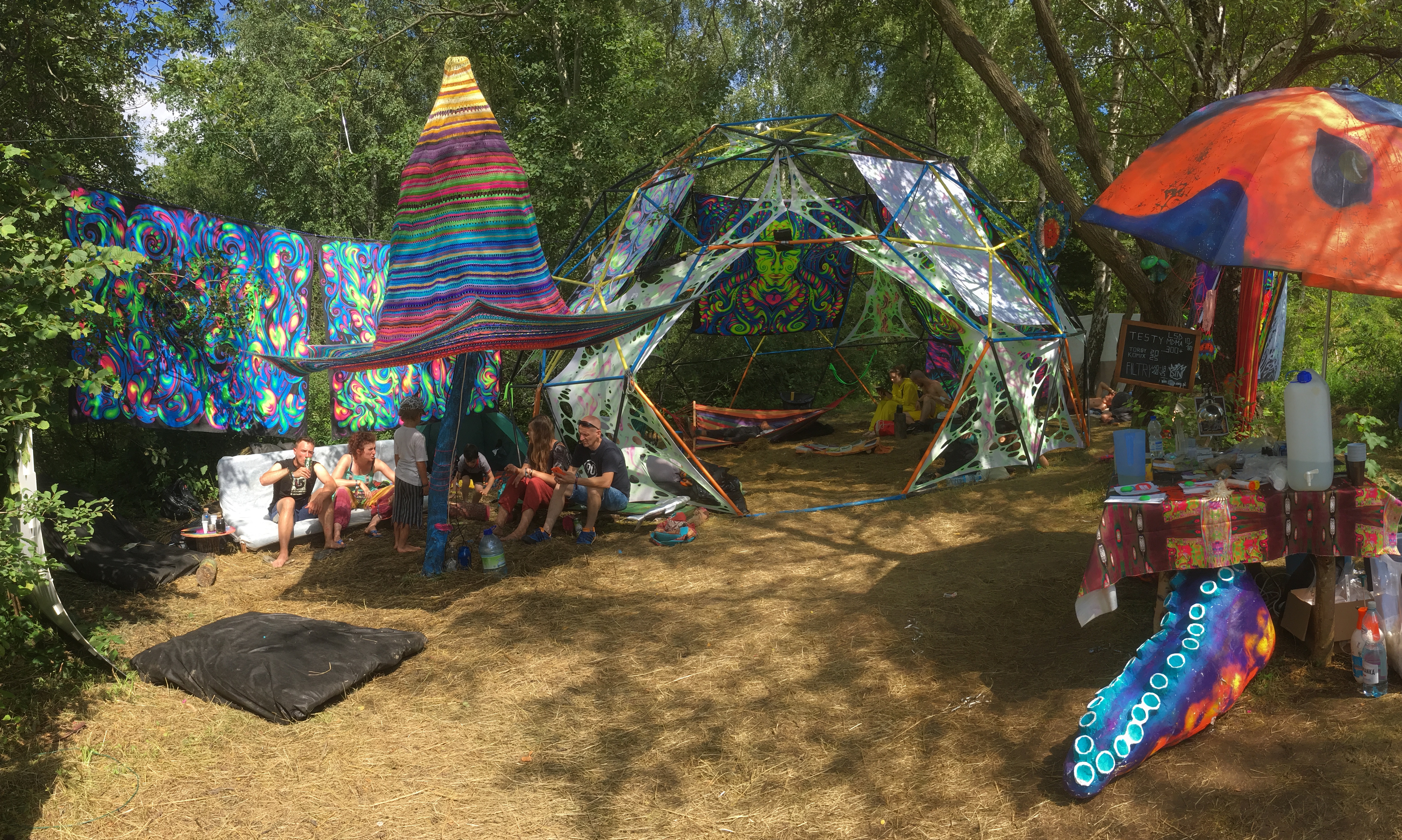 YOU WANT TO LAND …
… or wait out the substance, but there is no need to call for rescuers? You will find peace and security under the supervision of our trained volunteers in a tent free of stimulants Psy Help.

https://www.facebook.com/126752427401727/photos/?tab=album&album_id=1168903736519919